Welcome
Fáilte romhaibh chuig ár suíomh idirlín – welcome to the website of St. Helen's Junior National School, Portmarnock, Co. Dublin.
St. Helen's Junior N.S. is a happy, friendly and inclusive school and we work in close partnership with our school parents/ guardians and community. Our whole staff take great pride in providing a welcoming, caring, nurturing and safe environment in our school.
All our children are encouraged to reach their full potential showing respect and love for one another. St. Helen's Junior N.S. is guided in all its work by the Catholic ethos where every child is enabled to develop their talents and work to the best of their ability.
We hope that you enjoy visiting our school website to share in the achievements and learning experiences of our pupils and that it is a help to parents/guardians and members of the school community.
Lorna M Lavin
Príomhoide
trim.23B1E7D4 8FB7 4305 A4C0 ED343F739855
trim.62C06EA6 23A9 441D AD76 35781363BC73
trim.C8942F33 A08C 4617 9BEE 36DE7F94BB28
trim.161DD78B C39E 447C 97C6 32651A927562
Latest Photographs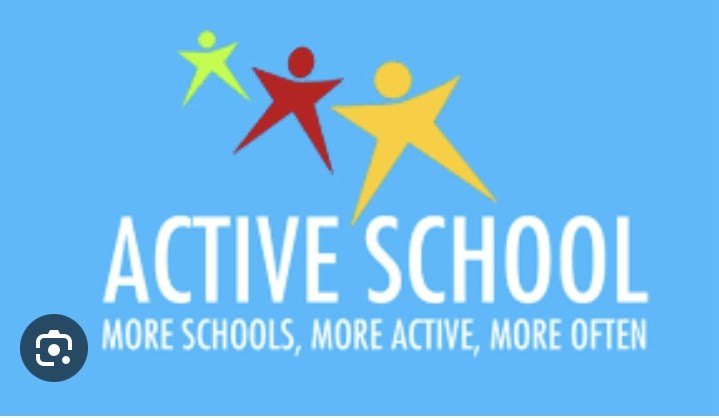 St. Helen's Junior National School, Limetree Avenue, Portmarnock. Co. Dublin | Phone: 018461763